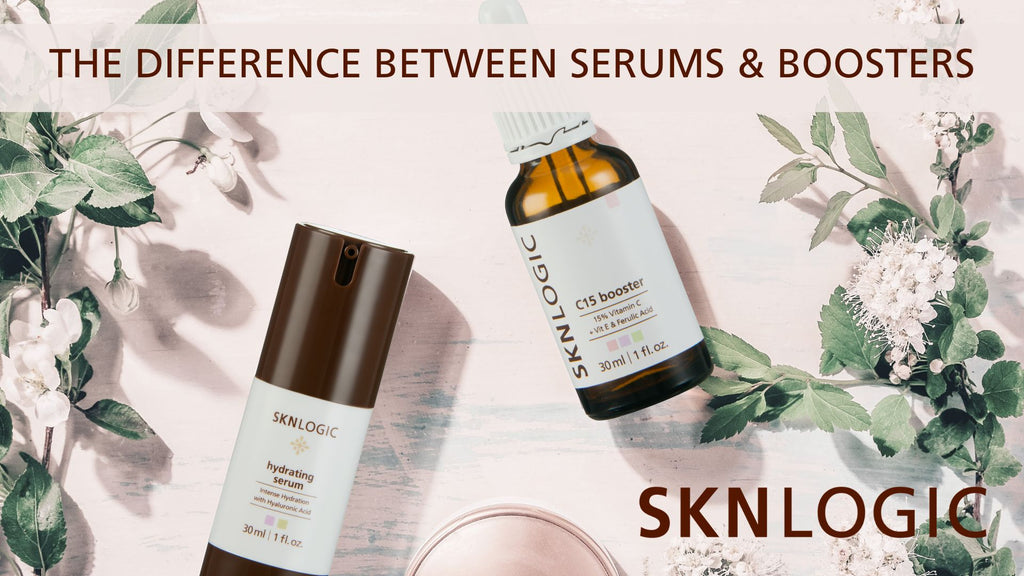 August 17, 2023
The difference between serums and boosters.  Serums: Application A serum like our Hydrating Serum is able to hydrate more effectively than even the heaviest creams. The molecules...
August 16, 2023
What is Retinol? Retinol is derived from vitamin A, this multitasking skin care ingredient is a form of retinoid.Proliferation means growth. Retinol increase cellular turnover...
May 18, 2023
Your skin is your body's largest organ, as complex and intelligent as your heart, lungs, liver and other vital organs. Using cleansers and treatments that...